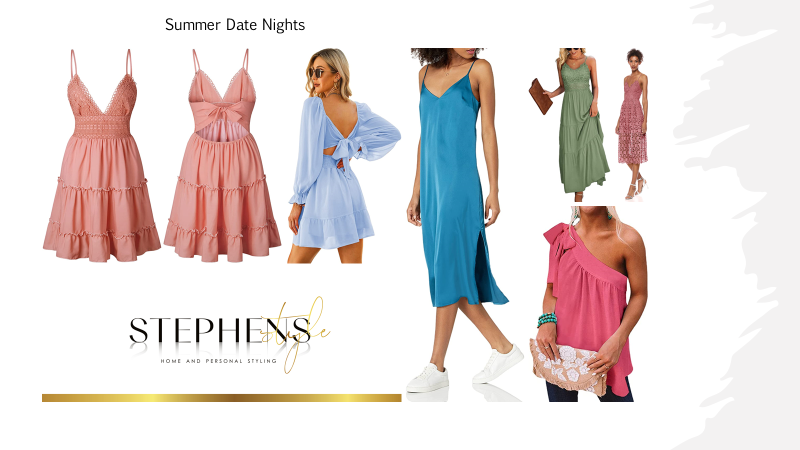 Date Night Summer Outfits
Who doesn't love a good date night with your significant other? Personally, I just love a good reason to get dressed up even if it's casually dressed up. Even though it's hot hot hot here in the Woodlands right now, I still love an opportunity to drink wine on the patio of my favorite restaurant accompanied by light bites and good company. Bonus points if I look good doing it!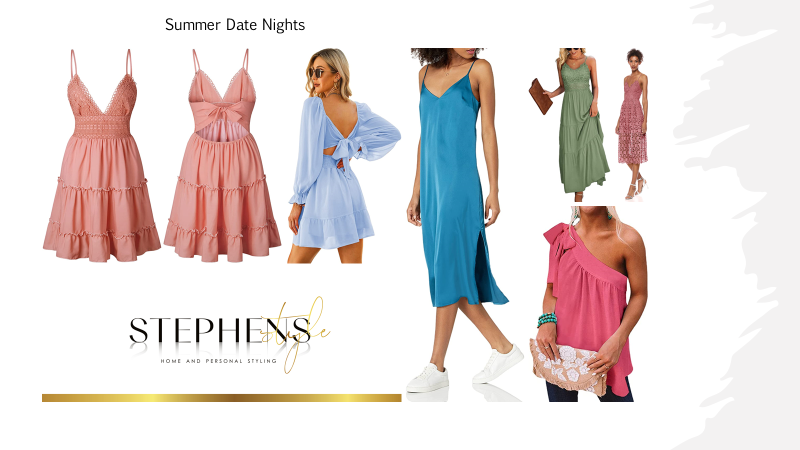 These are some of my favorites in my closet right now. Everything here is light weight and loosely structured which keeps me cool and comfortable. They can all be dressed up with heels or casual with flip flops or sandals. Best of all, everything is under $40 and can easily transition into fall and spring with the addition of a cute sweater or jean jacket.
Which is your favorite look? Would you like more information on what would work well for you?
Let me know in the comments or feel free to send me an email. I'd love to talk to you about it more.