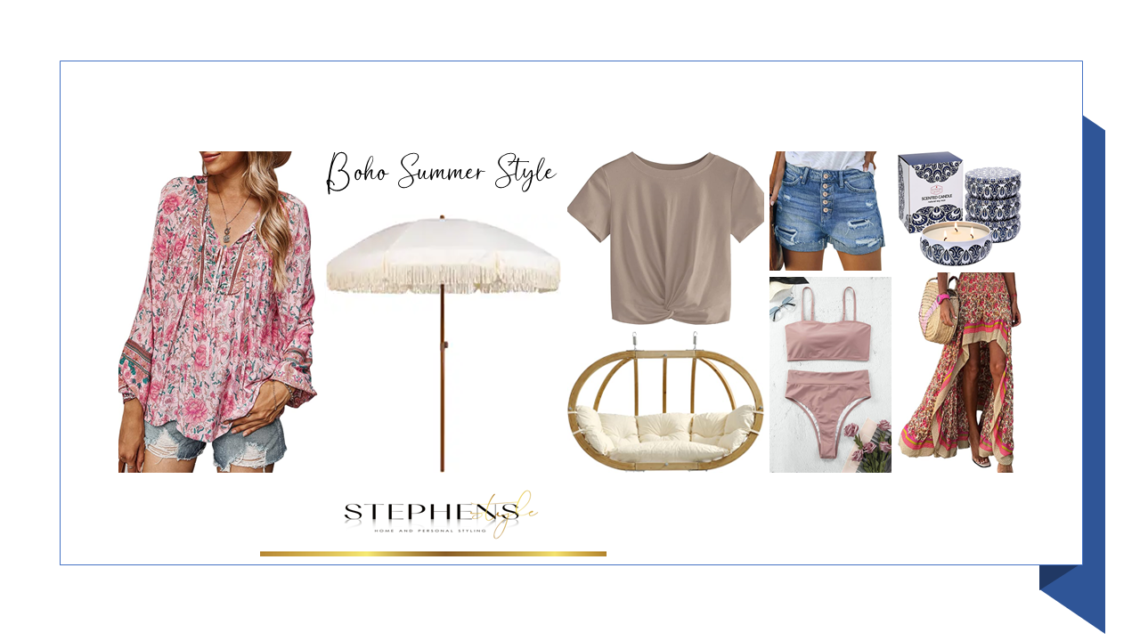 It's hands down my favorite time of year. Despite the often oppressive heat we endure here in Texas, summer has always been my favorite. I grew up in Huntington Beach, California and spent my summers riding my beach cruiser to the beach every day to find whichever group of friends I could locate. Each group had a designated lifeguard tower you knew you'd find them at. Tower 1 in Sunset Beach was always my favorite because it was the shortest ride for me and it was also the most diverse group of kids. The Bolsa kids hung out on the Huntington side and if I wanted to find the biggest group from school, I'd ride 8 miles to the pier and hang out on the northside. The problem was the ride home, usually against the wind which wasn't very fun, especially with my little sister sitting on my handlebars, gripping for dear life as I pumped the peddles going up the hill towards the end of the ride. Of course, when you're 16 these conditions seem less daunting and entirely worth it if it means baking on the hot sand by cool water and watching cute boys with your girlfriends all day long. It wasn't a terrible way to grow up.
Now that we're in Texas, the lake is where you can usually find us on the weekends followed by dinner with friends either at one of our favorite restaurants or grilling in the backyard. My summer wardrobe consists of mostly sun dresses, flowy skirts, kaftan tops and denim shorts. I'm very much a bohemian when it comes to my summer vibe. Nothing too serious or structured. It's all about cool, comfortable and cute.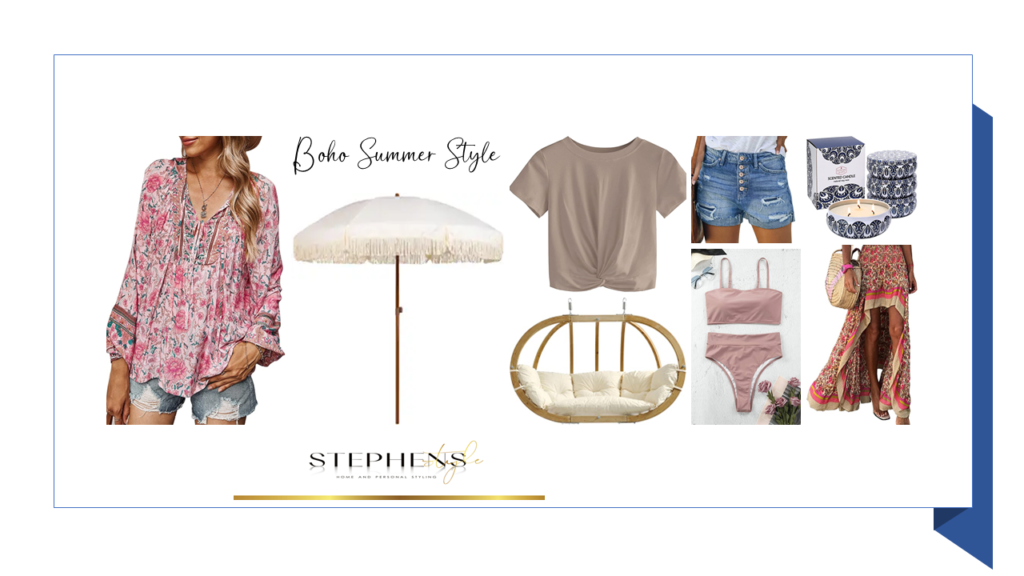 I love these looks because they fit a variety of body types and can easily transition into fall as our Indian summers seem to get longer and longer. The bathing suite on the slide is one of my favorites too. It's high wasted which makes it very forgiving and the bando style top is really flattering for multiple sizes.
If you'd like information about any of these looks, shoot me an email or leave a comment. We've got lots of summer time left so let's make it as stylish and comfortable as possible!
Stay cool!!!