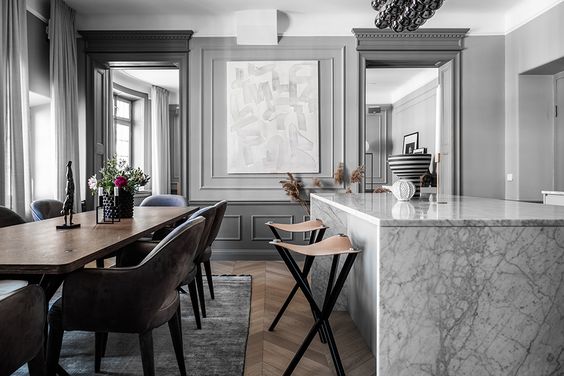 Finding your style is about as personal as picking a name for your kids. It's a reflection of your taste and your ability to express it in a way that makes people in your life say, "that's so you". Some people spend their lives searching for it, others spend their lives developing it and for some reason, some people were just born with it. My theory is that most people fall into a handful of categories or a combination of at least two. And since I can never resist the fashion fanfare of an award show or gala, I thought this would be a perfect way to illustrate my point.
Classic: timeless, elegant, clean lines, symmetrical. Classic never goes out of style and is the base for all other styles.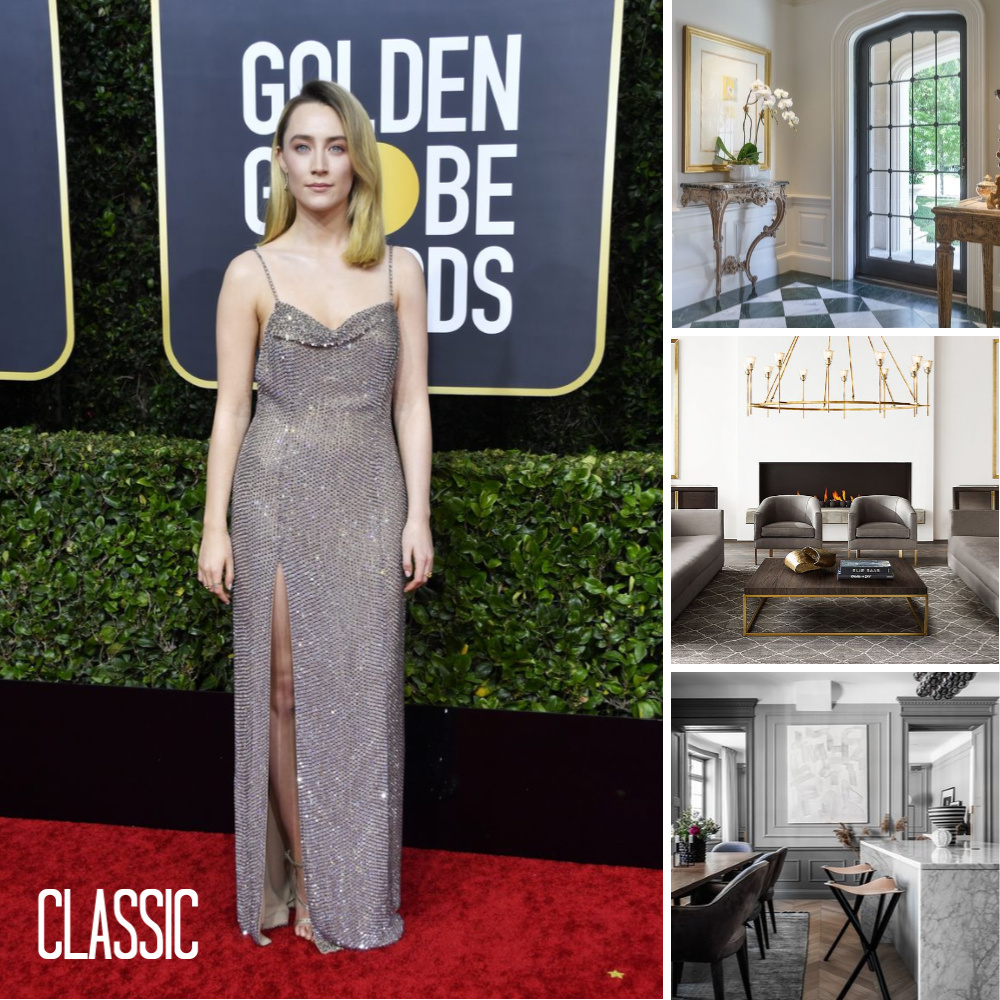 Edgy: builds on classic by adding unconventional elements to set it apart, brave, daring, eye catching. Edgy demands attention and declares intent.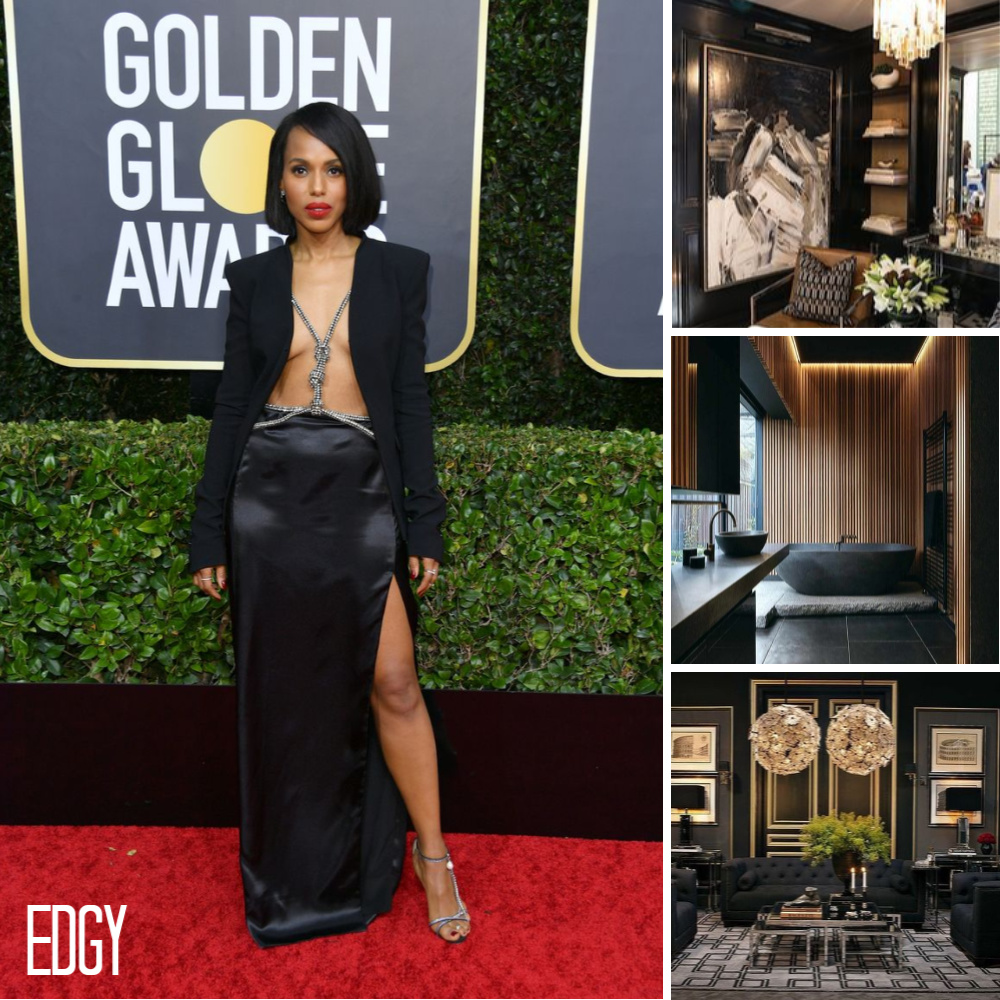 Conservative: The opposite of Edgy, safe but also timeless, uncluttered, minimal. Less is more, it's about the person wearing or living in it, not the details themselves.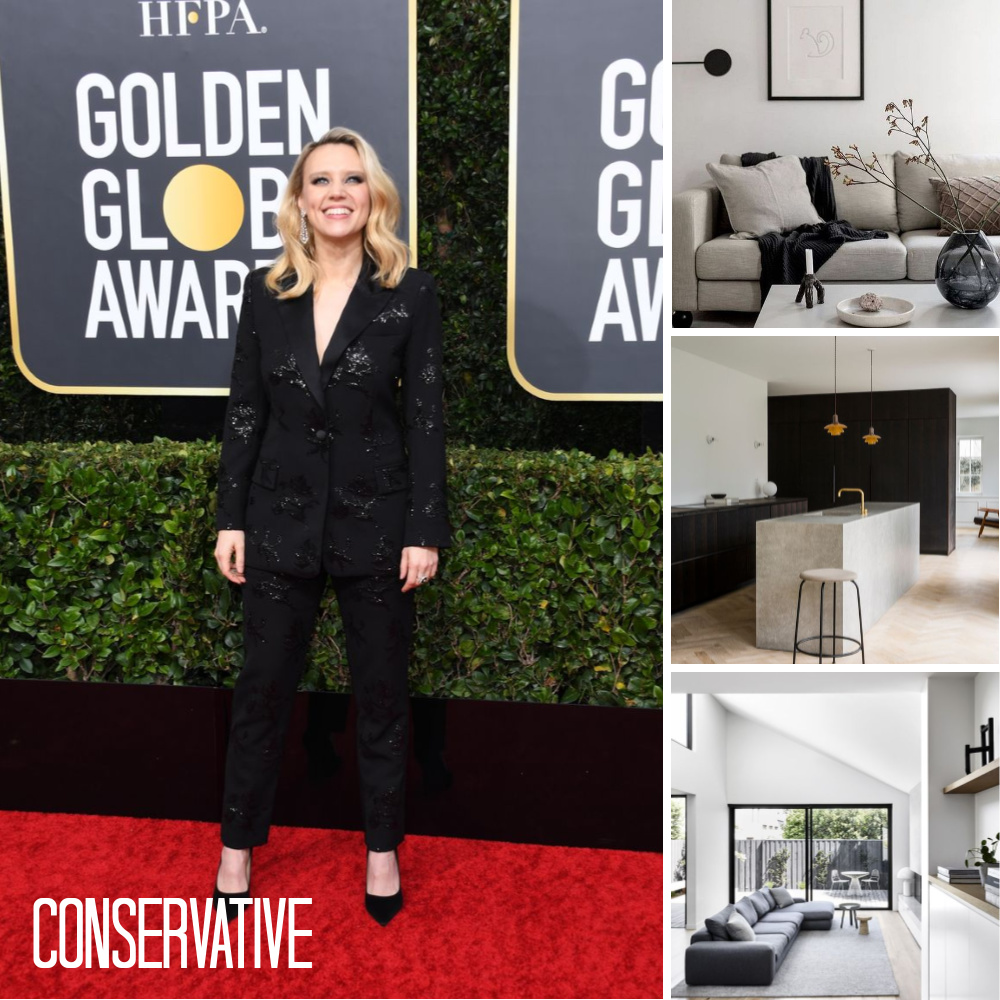 Bohemian: The opposite of minimal, excessive, comfortable, natural. Think of surrounding yourself and wearing you favorite, softest things and surrounding yourself with nature.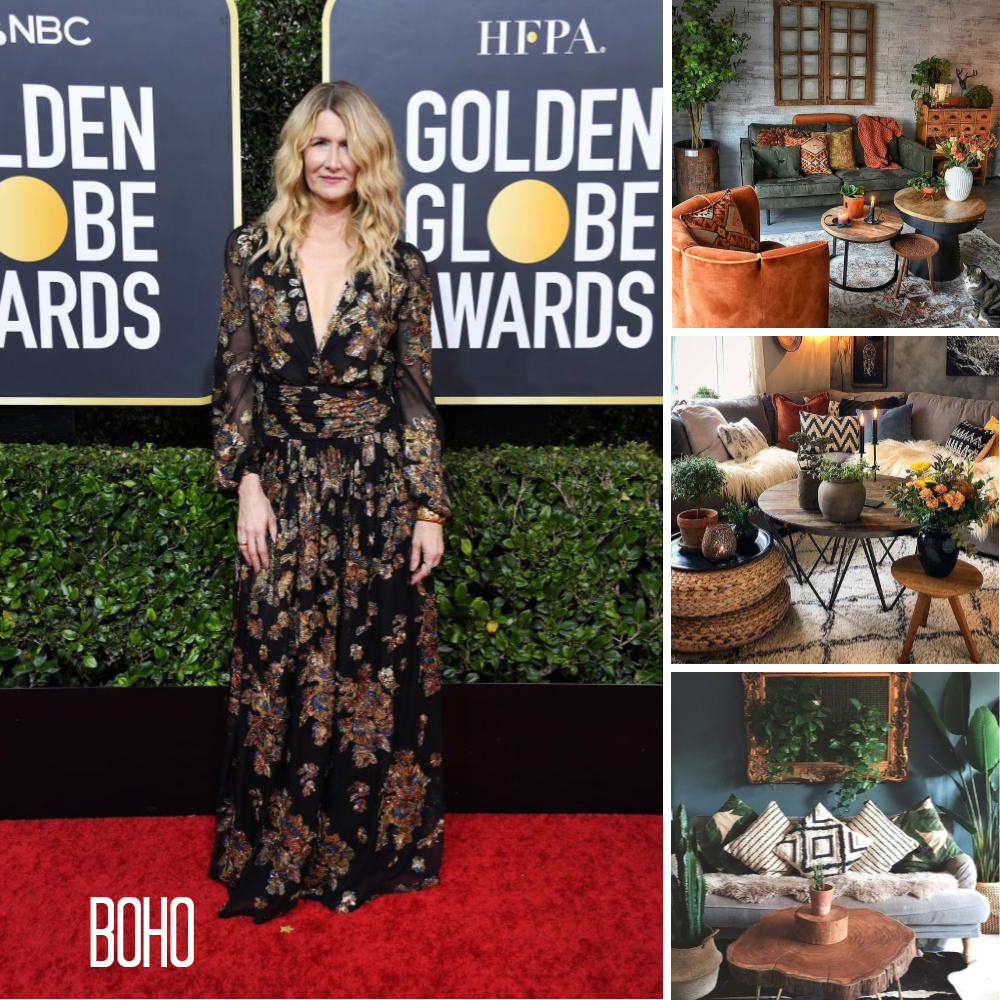 Country: Homey, natural, comfortable, welcoming. Farmhouse style brings us back to our roots, doesn't take itself too seriously. It practically begs to be sunk into, stay a while, speak slowly and live in the moment.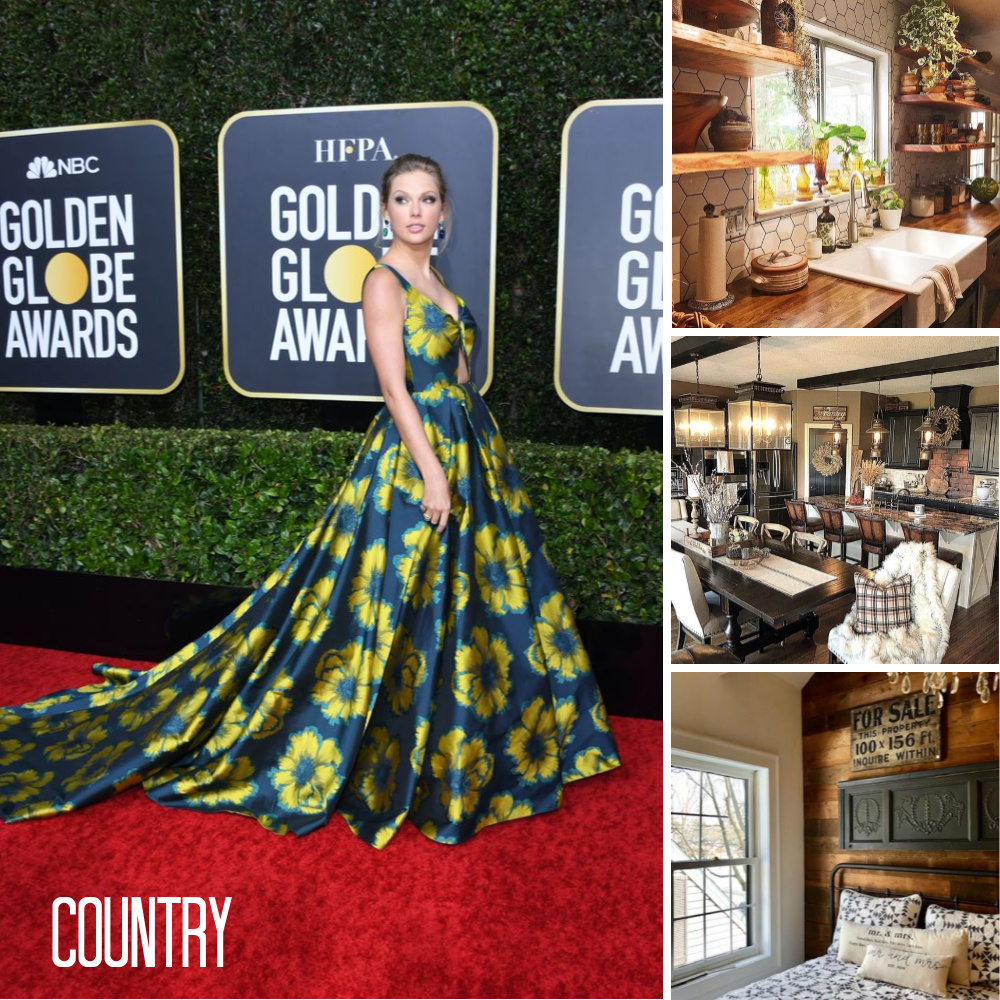 Most of us fall into multiple categories, some depending on the day. I love the connection between fashion and interior design and the way they influence each other. I can usually tell a great deal about a person's personality based on how they dress and the way they decorate.
If you're in question as to what your style is, look at your closet to help direct you. This is often where we begin in a design consultation. And because style is an evolutionary process, what works for you today could change next month or next year which is why it's so important to include some of those classic elements, which are the base for any good design project.
So where do you fall? Leave a comment and let's talk about it!
If you need help narrowing down your style or just want to infuse it more deliberately into your home, let me know, I'd love to help!